Chill Femmes: Jersey City Film Photos
Chill Femmes is an ongoing series spotlighting powerful and creative women doing what they love in the city they love.
For this Chill Femmes spotlight feature we would like to introduce Sheena She, the "Queen of Anti-Social" and head honcho of Chainsaws and Jelly. She merely loves to shoot people in their most comfortable moment strictly on 35mm film.
Chilltown from the lens of Sheena She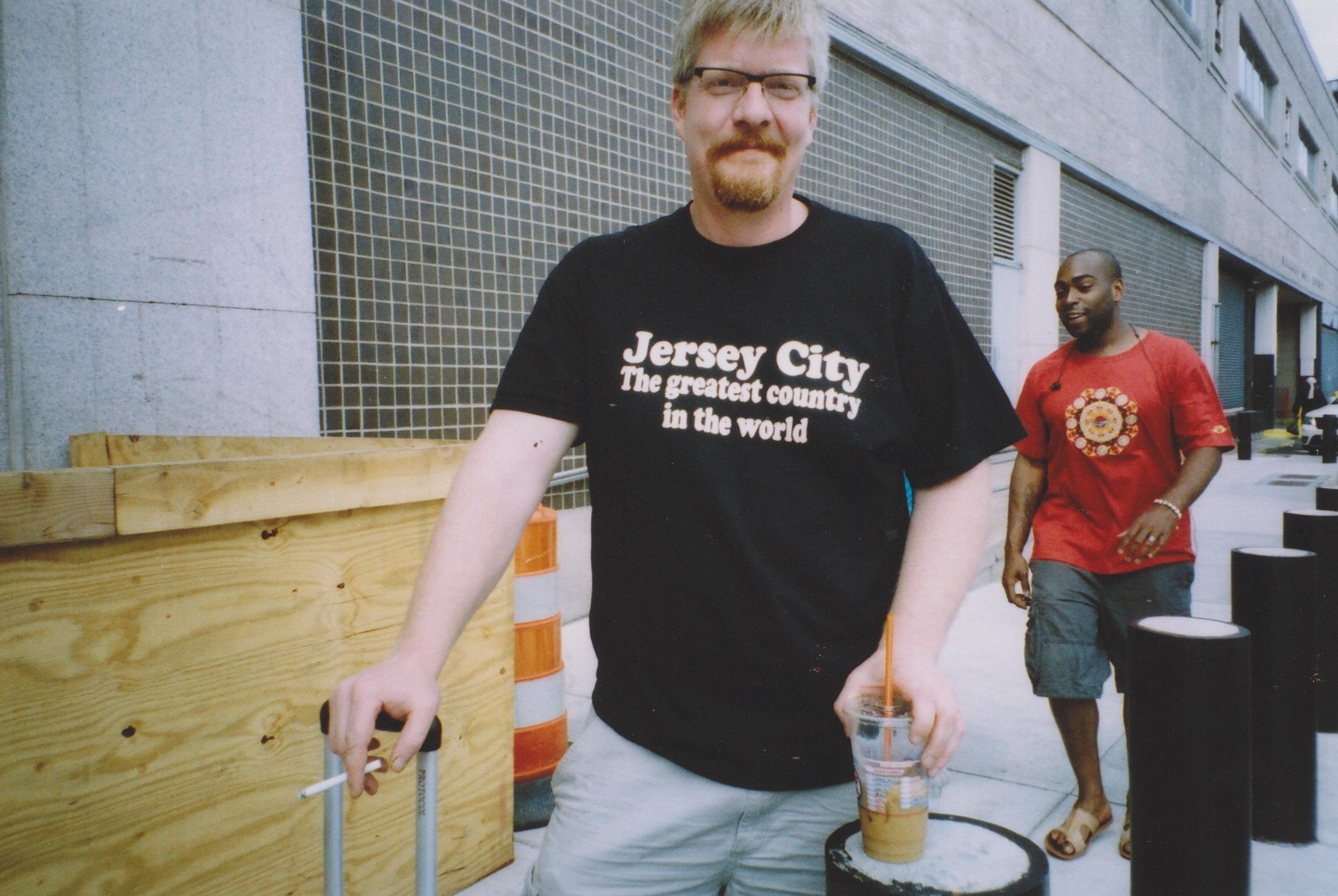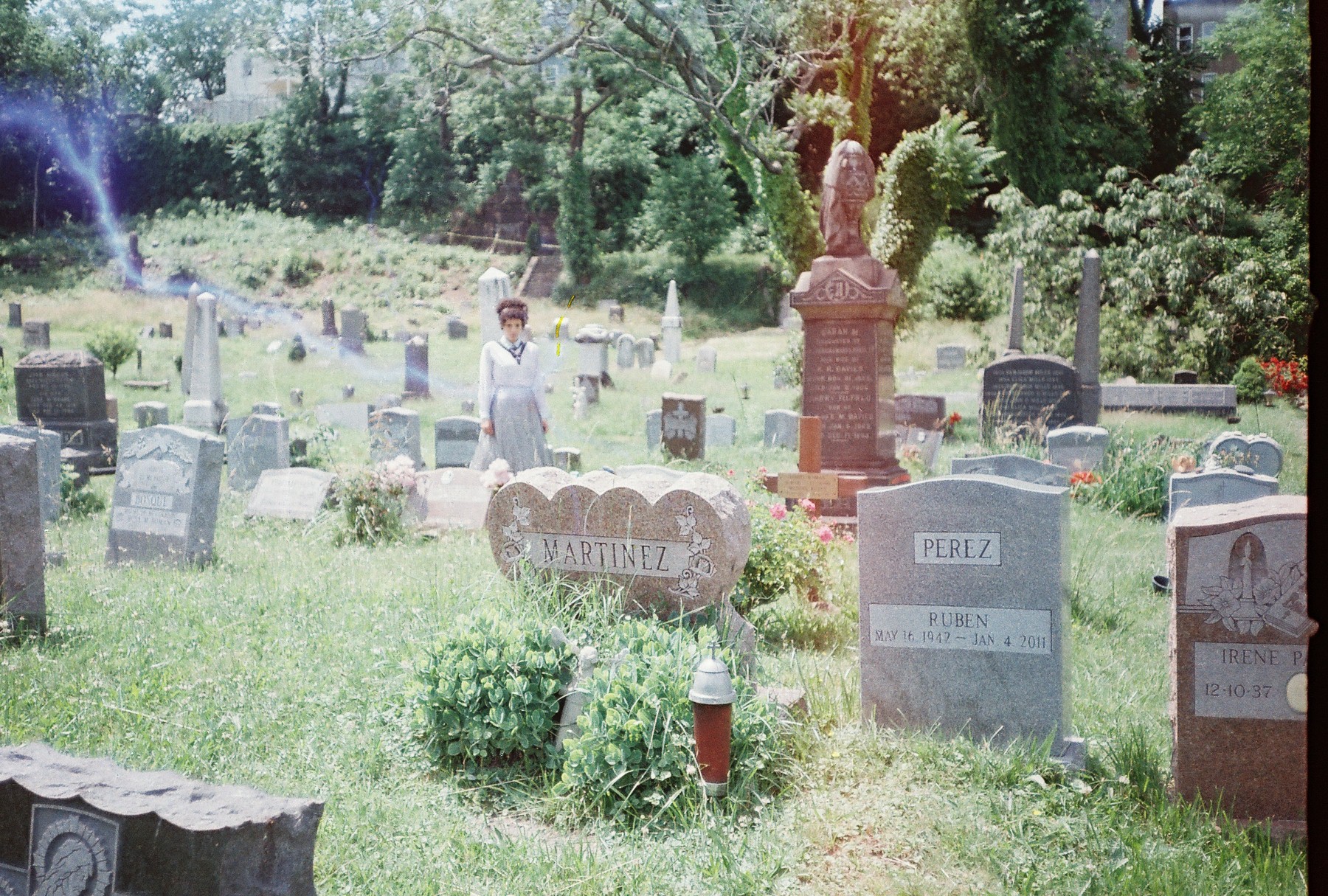 Last month She showcased her first exhibition of all handwritten notes and photography of the skate and subcultures existing within Brick City at CREDIT Studio. Limited edition zine and prints of her work are still available for purchase on CREDIT Studios website.